Empty Page
From Howtopedia - english
If you want to take part to the project:

Please first contact us at info (@) howtopedia.org with your name, qualification, affiliated organisation or article proposal to receive a user name and password. We will be happy to answer your questions and to suggest ways and topic where you can help.
After creating or choosing a target article from the main chapters, copy this article with its syntax from the editing window (click on edit above the article) and paste it in the editing window of your future article.

Don't forget to save the article before quitting the editing window!
Please suscribe to the email notification of your article modifications by clicking on the watch button, above right.
PLEASE DO YOUR FIRST TRY IN THE SANDBOX
This article is a draft. It was just started and needs further work.
How To .....
Short Description
Problem:
Idea:
Difficulty:
Price Range:
Material Needed:
Geographic Area:
Competencies:
How Many people?
How Long does it take?
Description
Difficulties
Success Story
Plans, Illustrations, Posters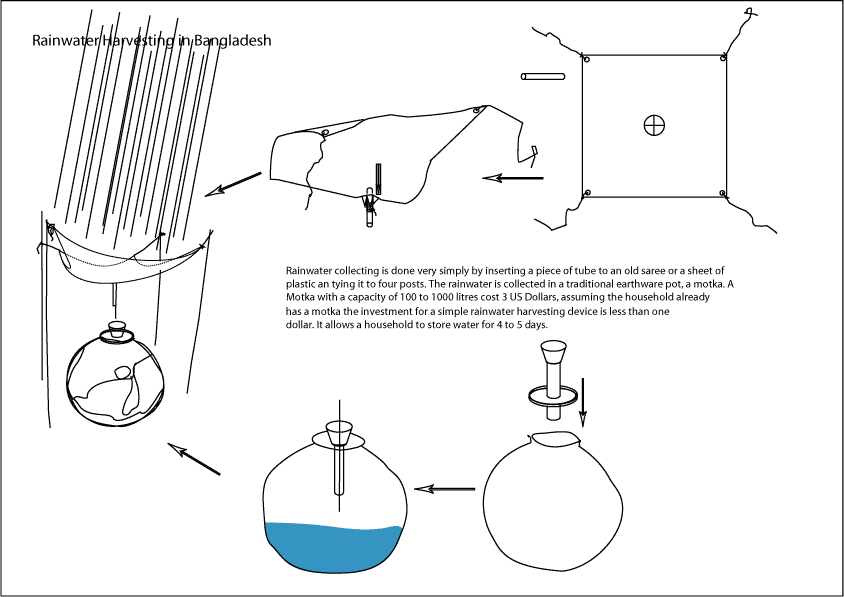 Error creating thumbnail: File missing
Error creating thumbnail: File missing
helptopic on images: [1]
Contacts
Reference
You can find the original of this article at asdfghjkl.pdf
This article also refers to asdfghjkl 2.pdf

Contributions
This Article was initiated by ~~~~
Links
Related articles
Categories